Verify Your SEIA Membership Status
SEIA members will receive a discount on eligible items upon checkout. To claim your member discount, please verify your membership and create an account below.
Note that you must be logged into your account to receive your member discount. If you believe you are a member and are not recognized as such, please contact membership@seia.org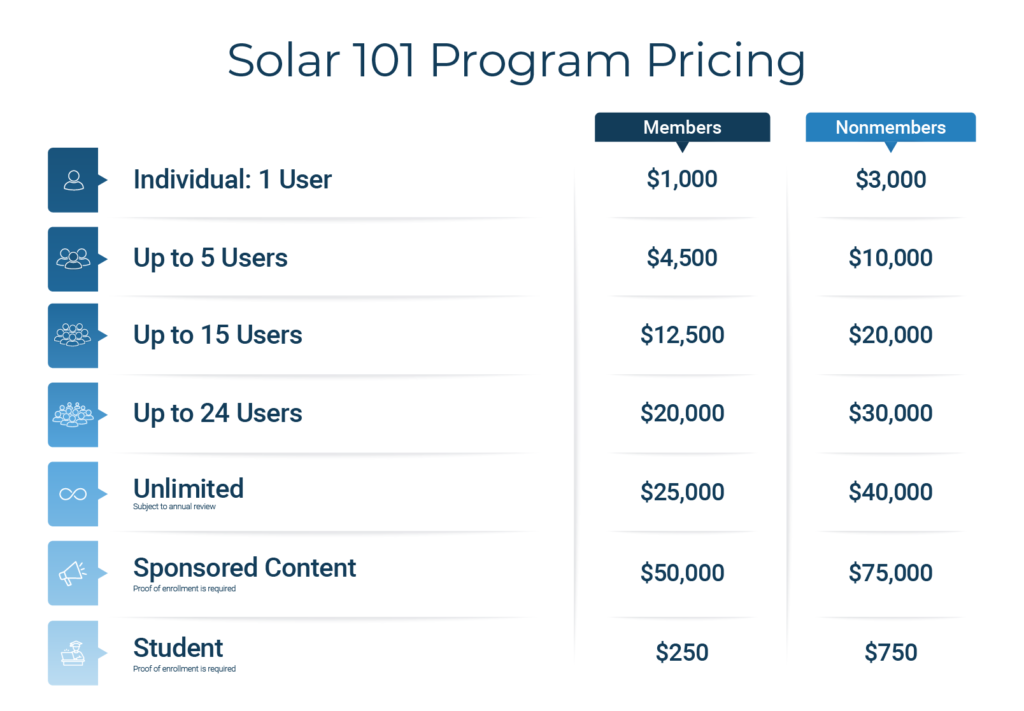 Need help with Solar 101 Program pricing? Email membership@seia.org
DEIJ Certification Pricing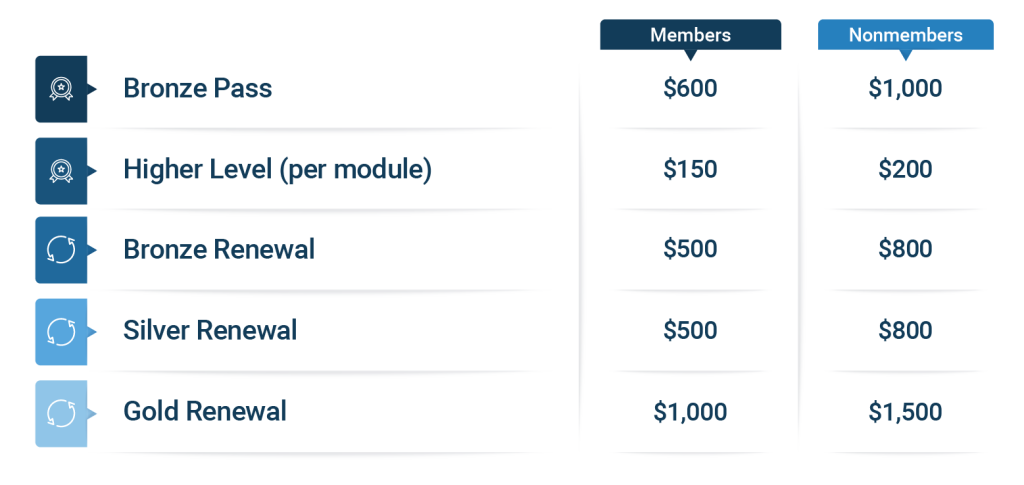 The DEIJ Certification Program pricing is only available for company enrollment.
Need help with pricing? Email deij@seia.org for more info.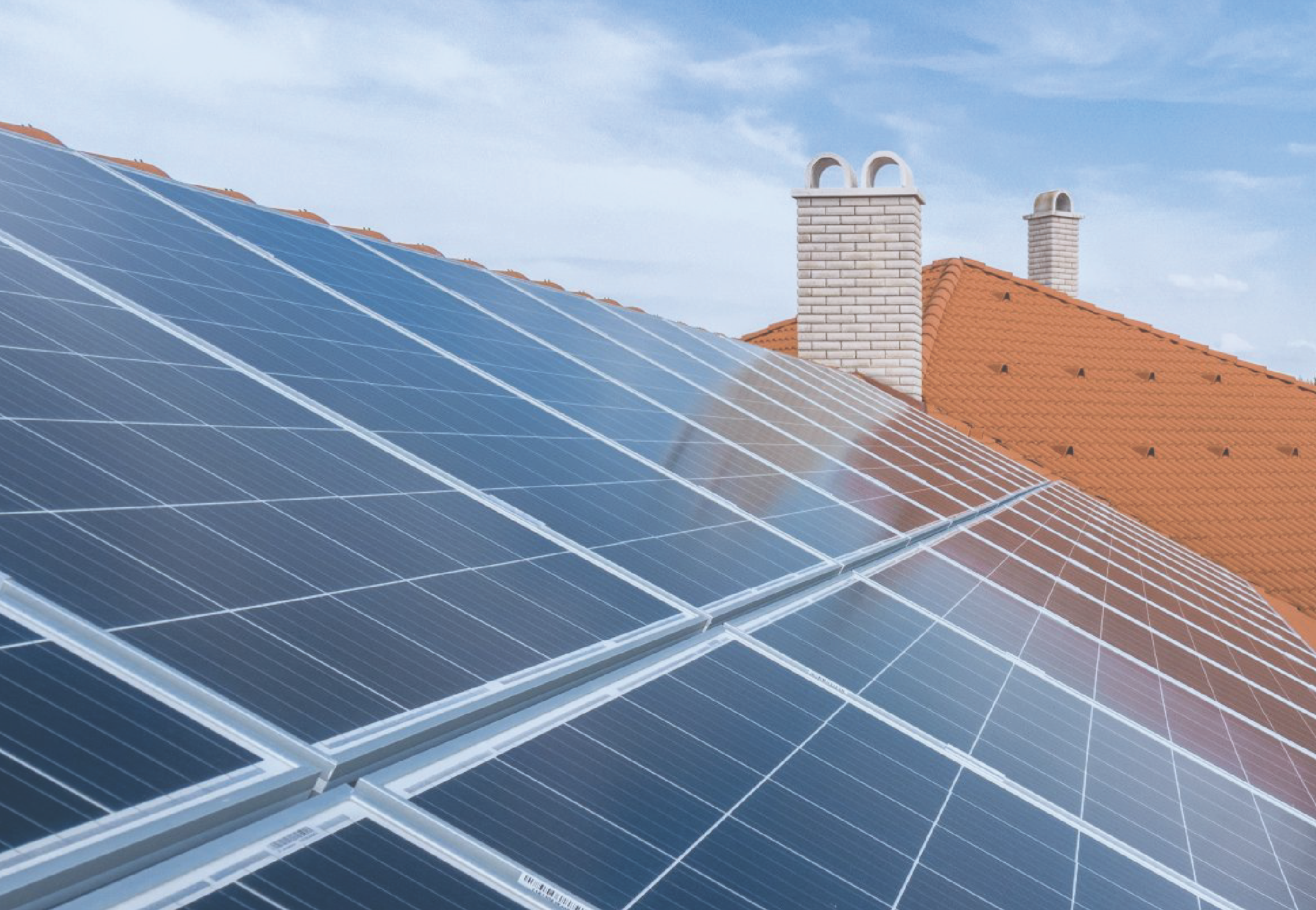 Interested in
SEIA Membership?
Save money on both the Solar 101 Program and DEIJ Certification Program by joining SEIA today. Click the button below to find out more.