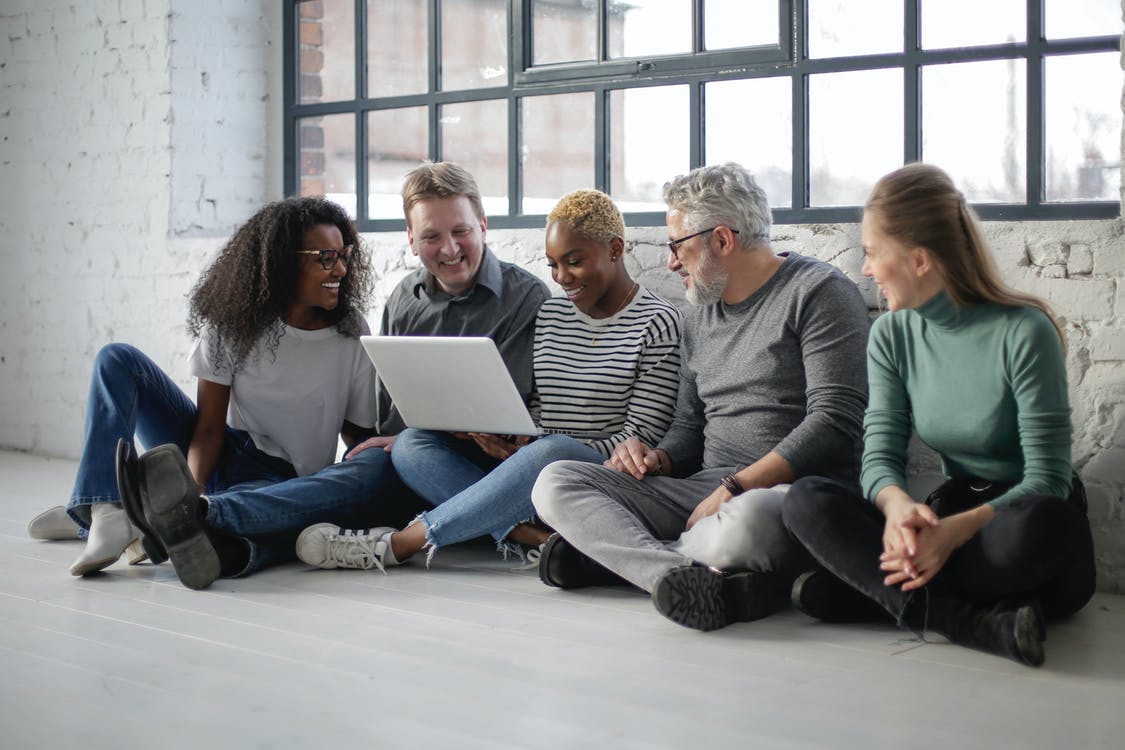 Welcome to SEIA's Online Learning Center
The Solar Energy Industries Association is proud to launch our online learning system. From this hub, you can access archived webinar content, certification and training programs, and more!
To access courses, use the main menu and navigate to the appropriate section.
---
Do you want to showcase your company's commitment to diversity, equity, inclusion, and justice? Sign up for our certification program today!
Missed a webinar? No problem! SEIA records each webinar and has built an online archive for our members, so you can access the content after the live screening.
Looking for other resources? SEIA's website has a plethora of materials that will help you and your company excel in the clean energy sector! Click below to visit SEIA.org.