Welcome to SEIA's
Online Learning Center
Welcome to SEIA's Online Learning Center. This platform houses various learning programs aimed to help educate and grow the U.S. solar workforce.
SEIA's DEIJ Certification Program provides over 30 modules that companies can complete to advance their progress in diversity, equity, inclusion and justice. SEIA's Solar 101 Program offers companies or individuals the opportunity to hear from industry experts on pressing issues in the solar and storage landscape.
Looking to learn more about solar and storage? The Solar 101 program offers in-depth lessons with experts to get you up to speed on topics across the industry.
DEIJ Certification Program
This program provides actionable steps to improve DEIJ practices within companies and the broader communities they serve.
Learn more about how the Solar 101 and DEIJ Certification Programs work and how you can get started learning!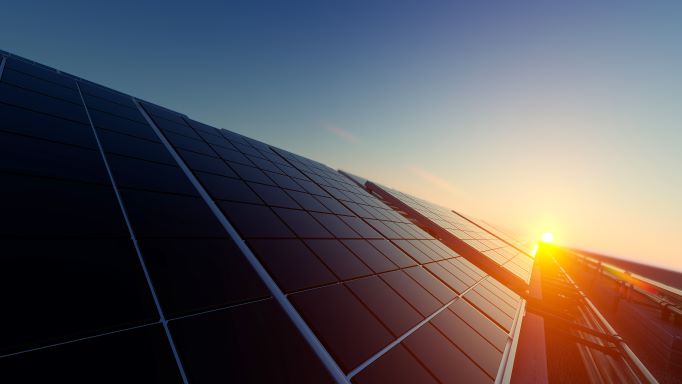 Get up to 40% off the cost of your online courses with a SEIA membership. Click the link to find out more about the benefits of joining SEIA.