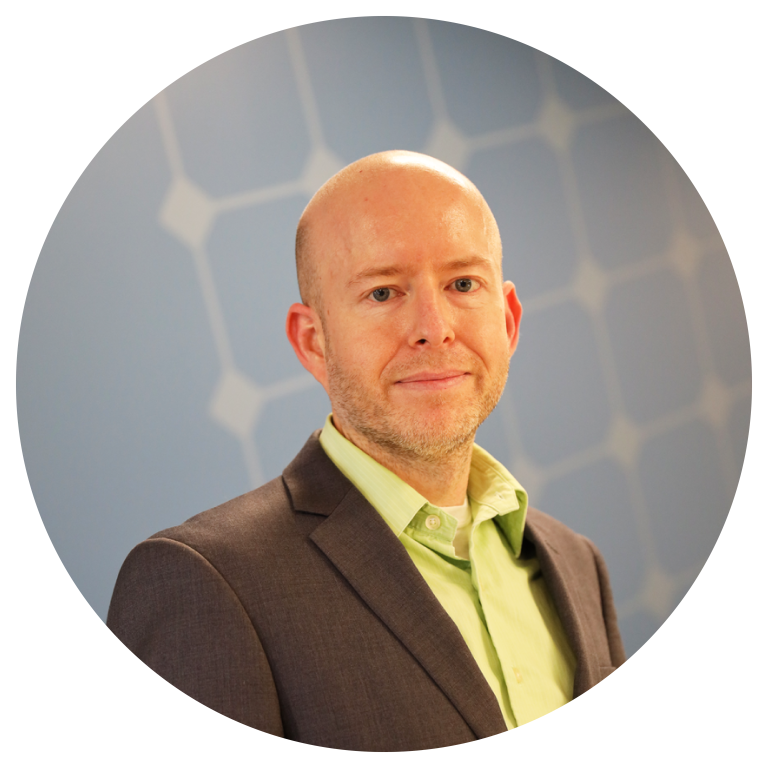 Vice President of
Markets and Research
Justin Baca is the Vice President of Markets and Research of the Solar Energy Industries Association (SEIA). He manages SEIA's market research and policy analysis portfolio, which he helped build over the past 12 years and includes the quarterly U.S. Solar Market Insight, SEIA's Major Solar Projects List, Solar Means Business, cooperation with partners on solar workforce analysis, and frequent policy analysis.
Since 2015, he has managed SEIA's Codes and Standards work which focuses on the building, electrical and fire codes, and product standards that govern the mechanics of how solar projects are permitted and constructed in the U.S. Justin also oversees the PV recycling work and expansion of SEIA's workforce development initiatives with partner organizations.
Justin holds a Masters of Public Administration from the Maxwell School and a B.A. in Government from Cornell University.
Solar 101 Presentations:
Electricity and the Grid | Terminology
Electricity and the Grid | Electricity 101
System Design and Components | The Solar Resource