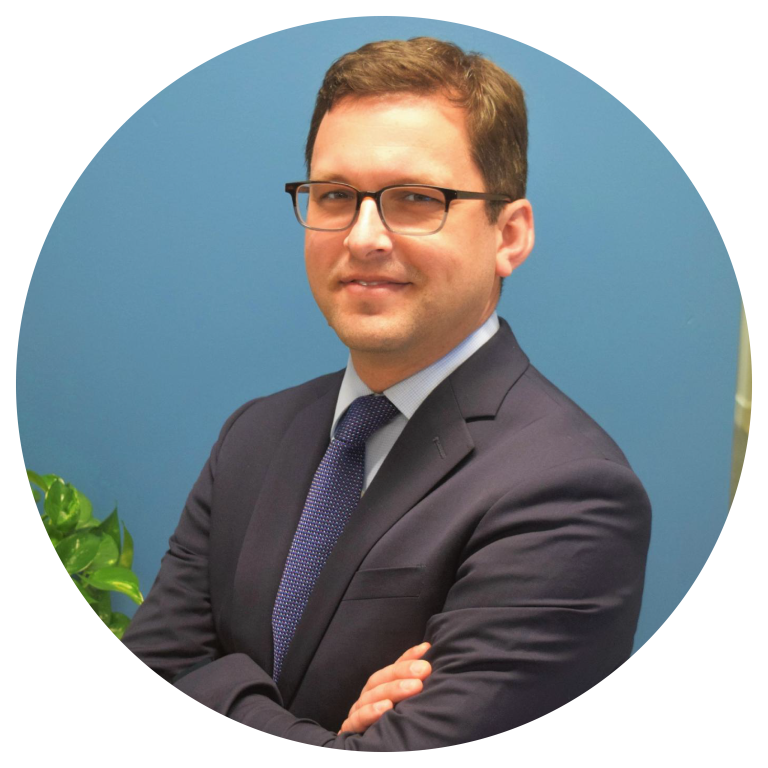 Senior Director of
Congressional Affairs
Jeremy Woodrum is Senior Director of Congressional Affairs for the Solar Energy Industries Association. He lobbies Congress on a range of policies impacting the solar industry with a focus on tax and financing as well as overall legislative efforts. Jeremy previously served for nine years as Legislative Director and then Deputy Chief of Staff for a senior member of the Ways and Means Committee and former Chairman of the House Democratic Caucus, Joe Crowley.
Prior to his time on the Hill, Jeremy co-founded and led the U.S. Campaign for Burma, a non-partisan advocacy organization which lobbied Congress and successive Administrations. A graduate of American University, Jeremy grew up in Northern Colorado and lives Alexandria, Virginia with his wife and two children.
Solar 101 Presentations:
Federal Policy | ITC and PTC Basics
Federal Policy | ITC Requirements and Adders