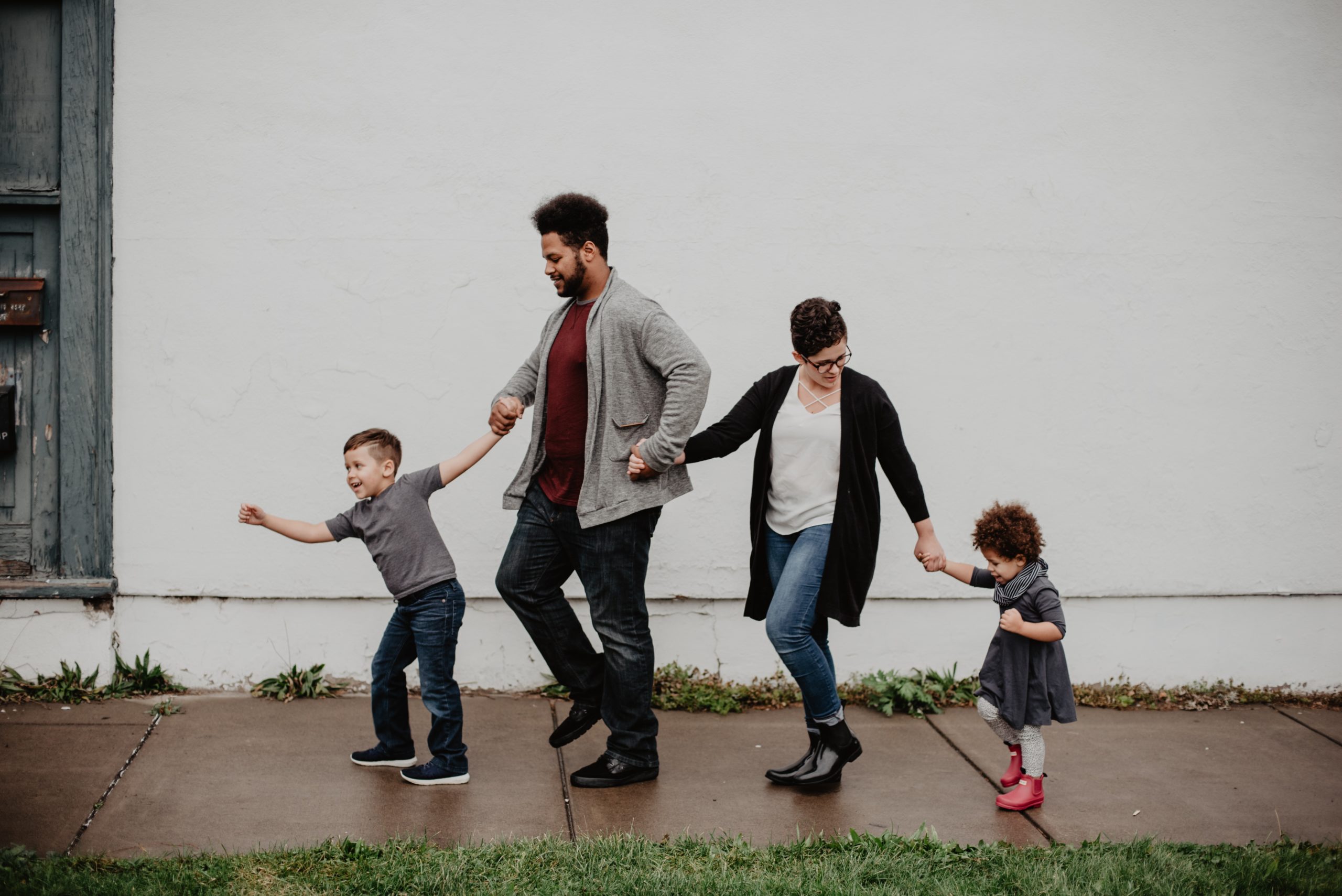 Does your organization require employees to work on a rigid schedule, such as 9-5 M-F? Does your organization provide your workers with flexibility? Workplace flexibility is the ability to be flexible in one's work schedule. Workplace flexibility, also known as flextime or flexible scheduling, is a way to restructure a traditional work schedule to allow employees to work different hours or work a full schedule in fewer days.
Companies elect to use workplace flexibility to accommodate the changing business and personal needs. Flextime makes it easier for employees to meet their personal and family responsibilities such as routine health appointments, educational activities, childcare responsibilities, and wellness activities.
In reviewing the submission, the following queries will be used:
Do you offer flextime?
Do you offer telework?
Do you offer other forms of workplace flexibility?
What percentage of staff have access to workplace flexibility benefits?