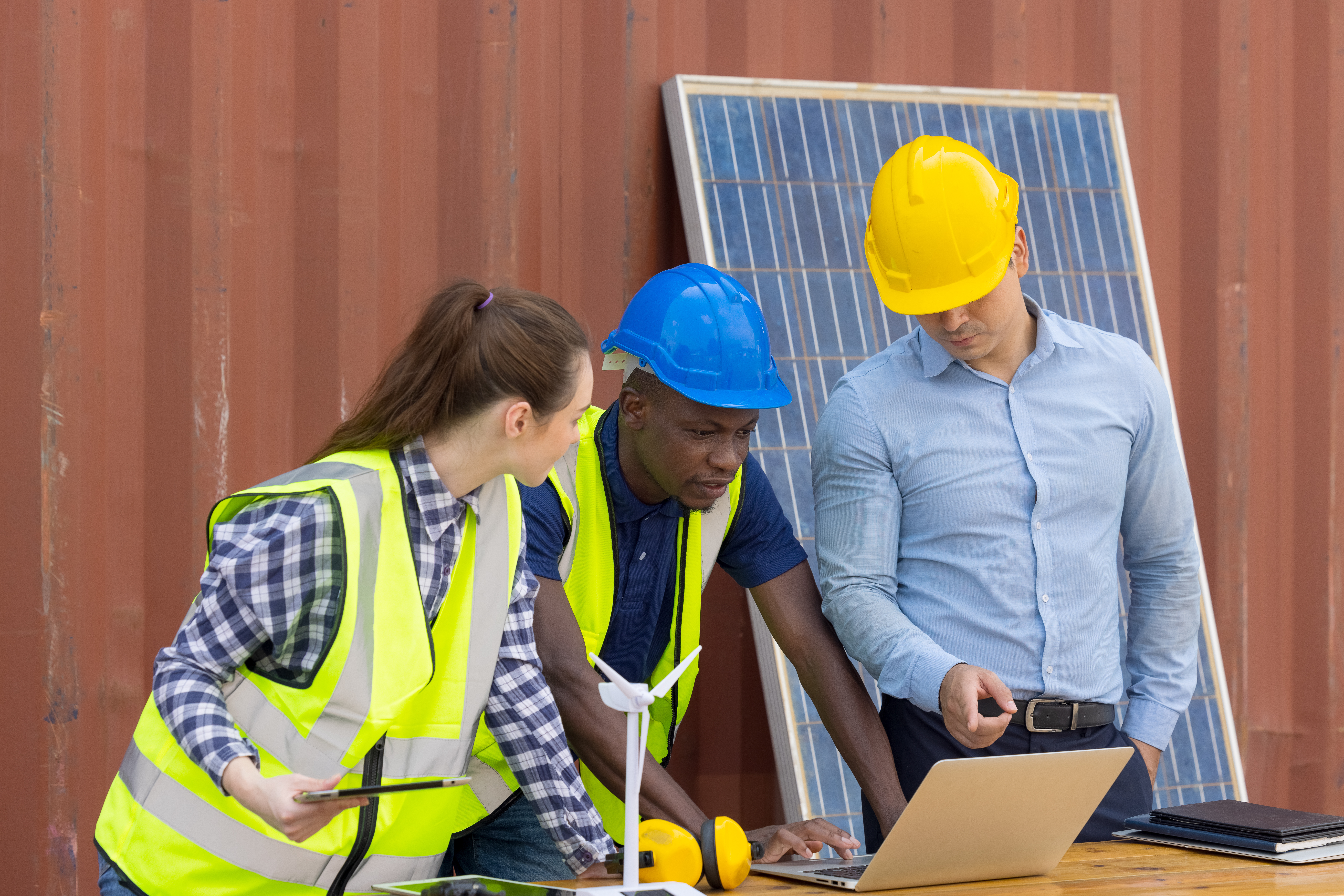 Ensuring diversity, equity and inclusion within all sectors of the solar industry is a crucial part of managing our growth. Supplier diversity is a key element of this, and in light of COVID-19-related supply chain disruptions, expanding the supply chain to include businesses owned and operated by a diverse staff can be part of the solution.
In reviewing the submission, the following queries will be used:
Do you currently have a supplier diversity program (are you tracking supplier diversity information)?
Do you have goals in place to increase supplier diversity?
If you have already established supplier diversity goals, have you made year over year progress to achieve those goals?
What percentage of your suppliers are diverse?