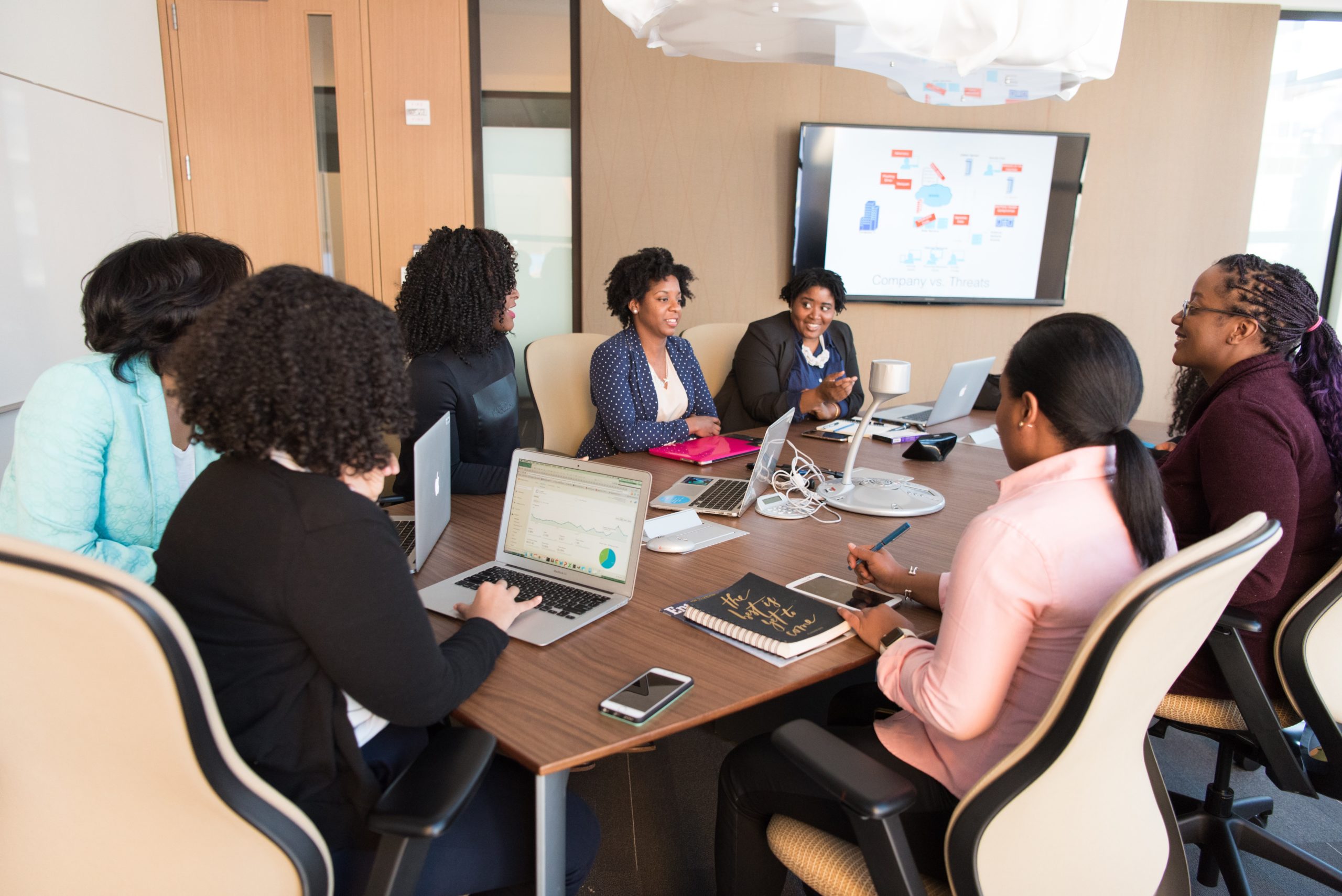 Strategic Planning, Setting Measurable Goals
Diversity, Equity, Inclusion, and Justice has been such a hot topic in the recent past that it is nearing buzzword territory. Companies would do well to remember that their DEI&J planning needs to have real measurable goals and follow-through. Defined strategic planning and transparent, measurable goals are made to ensure action and execution.
In reviewing the submission, the following queries will be used:
Does the plan show leadership buy-in?
Is there a clear vision, mission, or direction diversity and inclusion at the organization?
Have areas for improvement been identified?
Are there clear metrics/measurable goals in place?