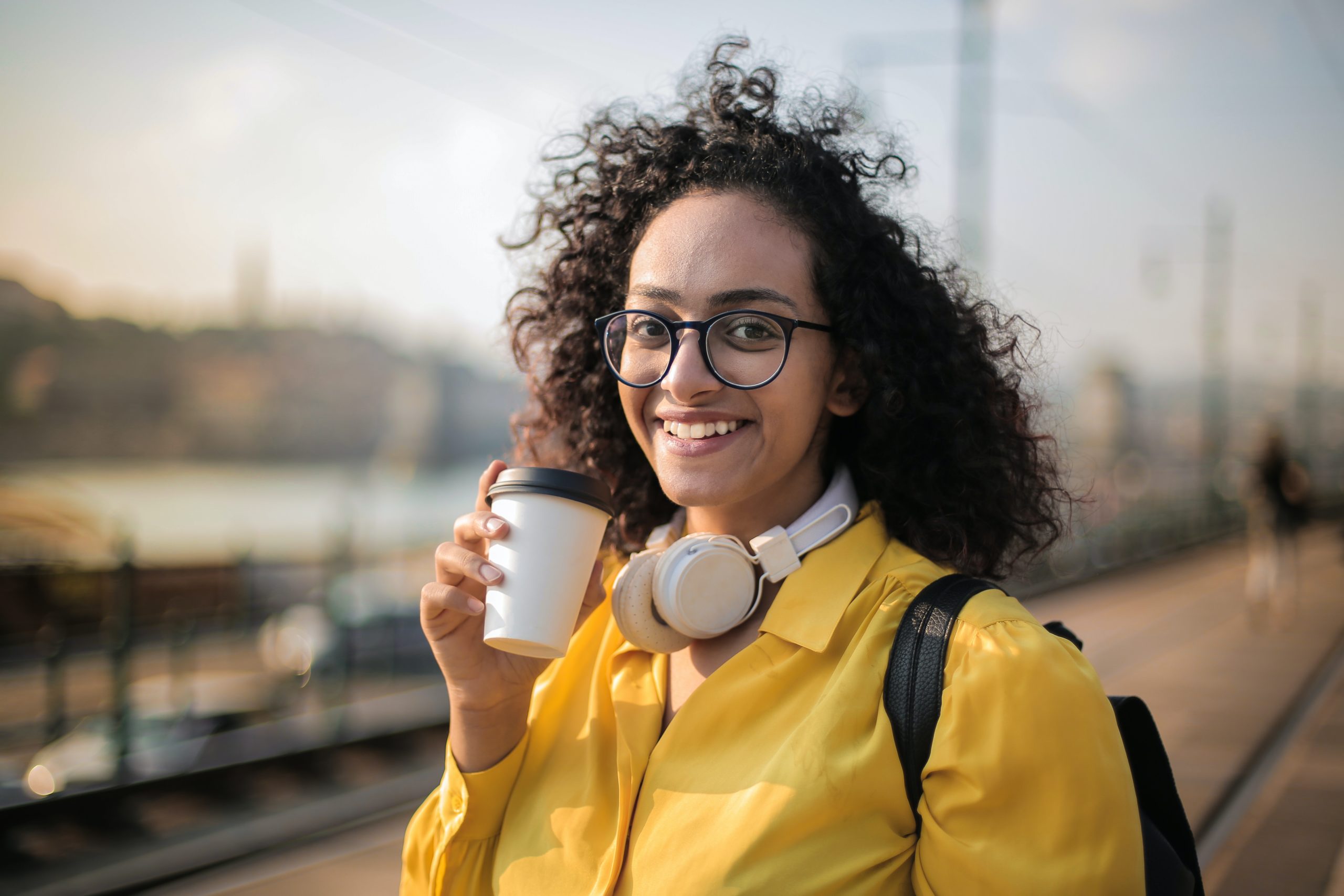 Leave, Sabbaticals, and Time Off
Employers are required to offer specific time off, and it is only voluntary to offer other time off. Employees may need to take time off due to medical care for them or a family member, life milestones (e.g., marriages, graduations, funerals, travel, pursue a passion project), and even military time. In most instances, employees are encouraged to leverage PTO, but there are times unpaid leave may be required. Employers do have discretion of whether to accept some leave request or not. It is a best practice to stay consistent in accepting or denying requests to avoid any legal consequences or negative impact.
In reviewing the submission, the following queries will be used:
Do you offer time off?
What types of leave, time off, etc. do you offer?