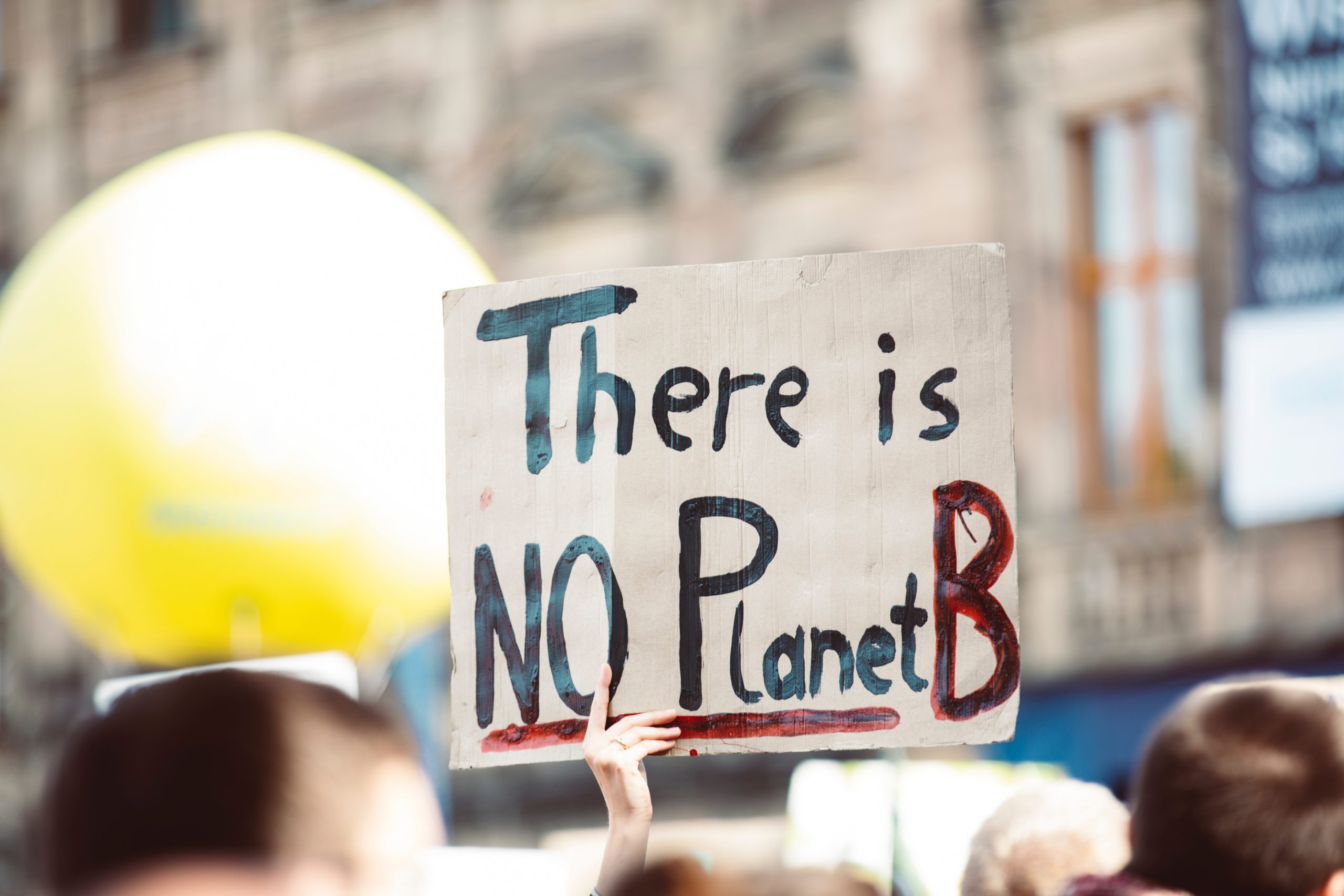 Environmental Justice Actions and Policy Support
Public policy and government action, whether at the local, state, or federal level, will be critical to tackling the climate crisis and building a clean energy future in America. As an industry that deploys clean, reliable, affordable electricity, SEIA recognizes the critical role for environmental justice in these policy discussions, and the need for climate solutions to take into account the disproportionate impacts felt by frontline communities.
The transition to a clean energy economy must be centered around justice and equity for all Americans and support communities that have historically been left behind by environmental policies. But we can only achieve this just and equitable transition through intentional advocacy that prioritizes environmental justice and creates regenerative, sustainable economic wealth in local communities.
In reviewing the submission, the following queries will be used:
How often do you advocate for EJ policies?
What level of engagement have you had in advocating for EJ policy?
Have you directly worked with organizations representing frontline communities?