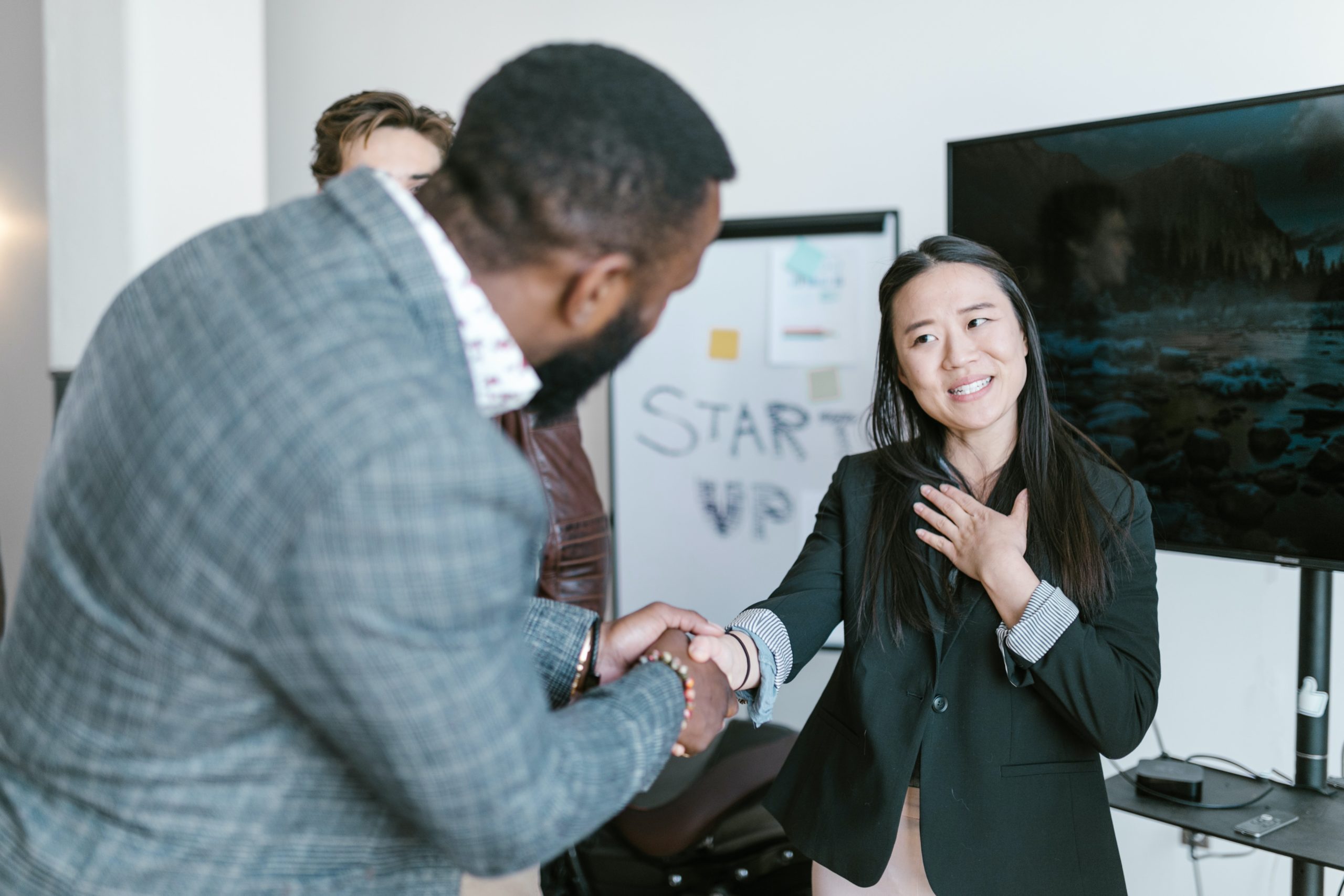 Effective Onboarding Programs
It is important to develop and maintain an effective onboarding program. Why? The benefits attached to properly onboarding your staff are numerous, and include reduced turnover, higher engagement and greater efficiency of new staff. In this module, we will look at different onboarding programs and how they can be effectively utilized.
In reviewing the submission, the following queries will be used:
Do you have a structured onboarding process?
How long does onboarding last?
Do you utilize buddy programs?
Do you track employee feedback about onboarding?