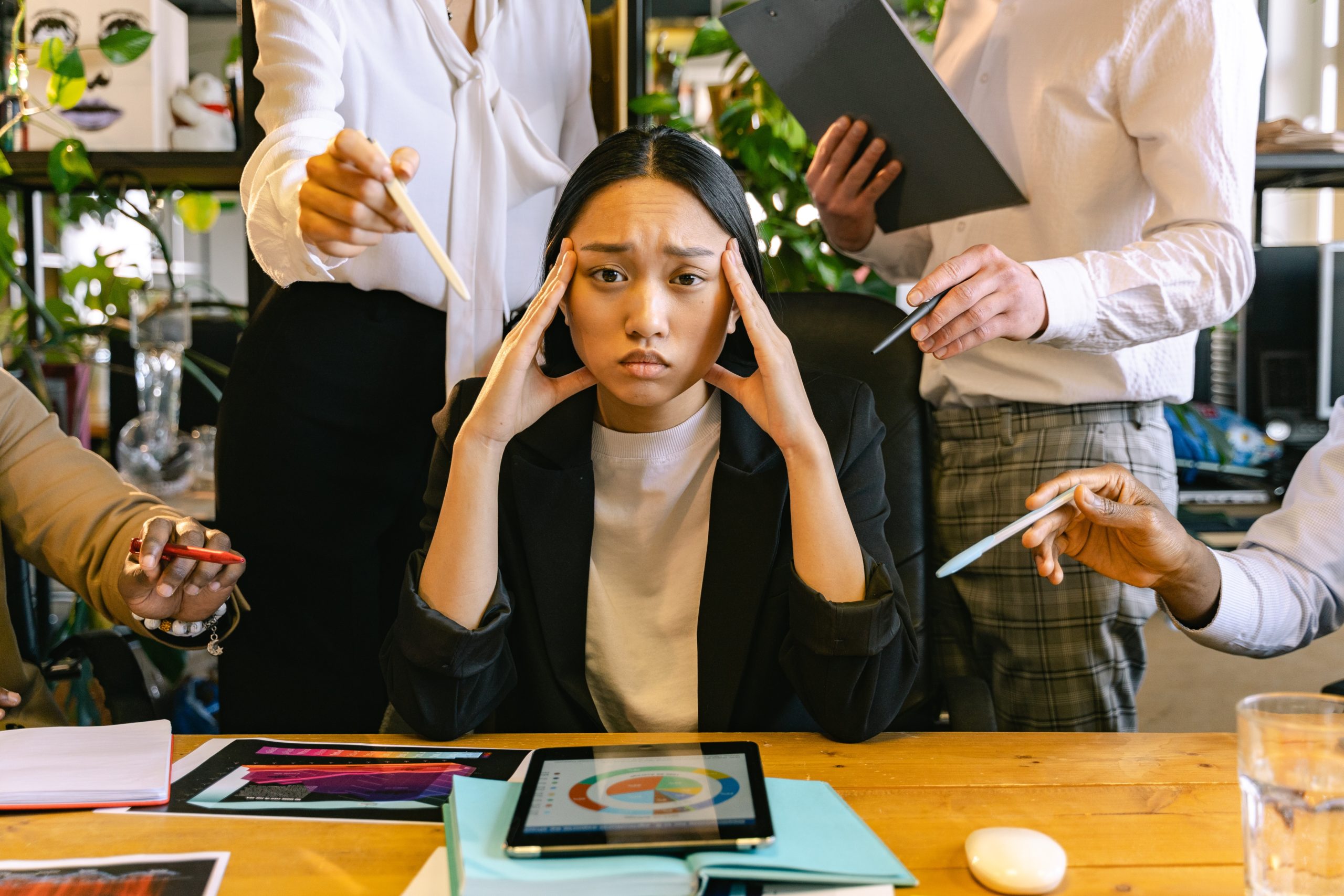 Creating an Inclusive Workplace Environment
Creating an inclusive workplace yields benefits for employees and organizations alike. But what does having an inclusive workplace mean? Understood defines an inclusive workplace as one where people with all kinds of differences feel welcome and valued for their contributions. These differences may be based in race or gender or religion or disability or something else. Having an inclusive workplace means not discriminating against someone you work with because of a difference. An inclusive workplace means equity for all staff.
In reviewing the submission, the following queries will be used:
Do you assess employee perceptions of inclusion?
How frequently?
With what methods?
What steps have you taken to address concerns, issues, or suggestions raised by staff to improve inclusion?