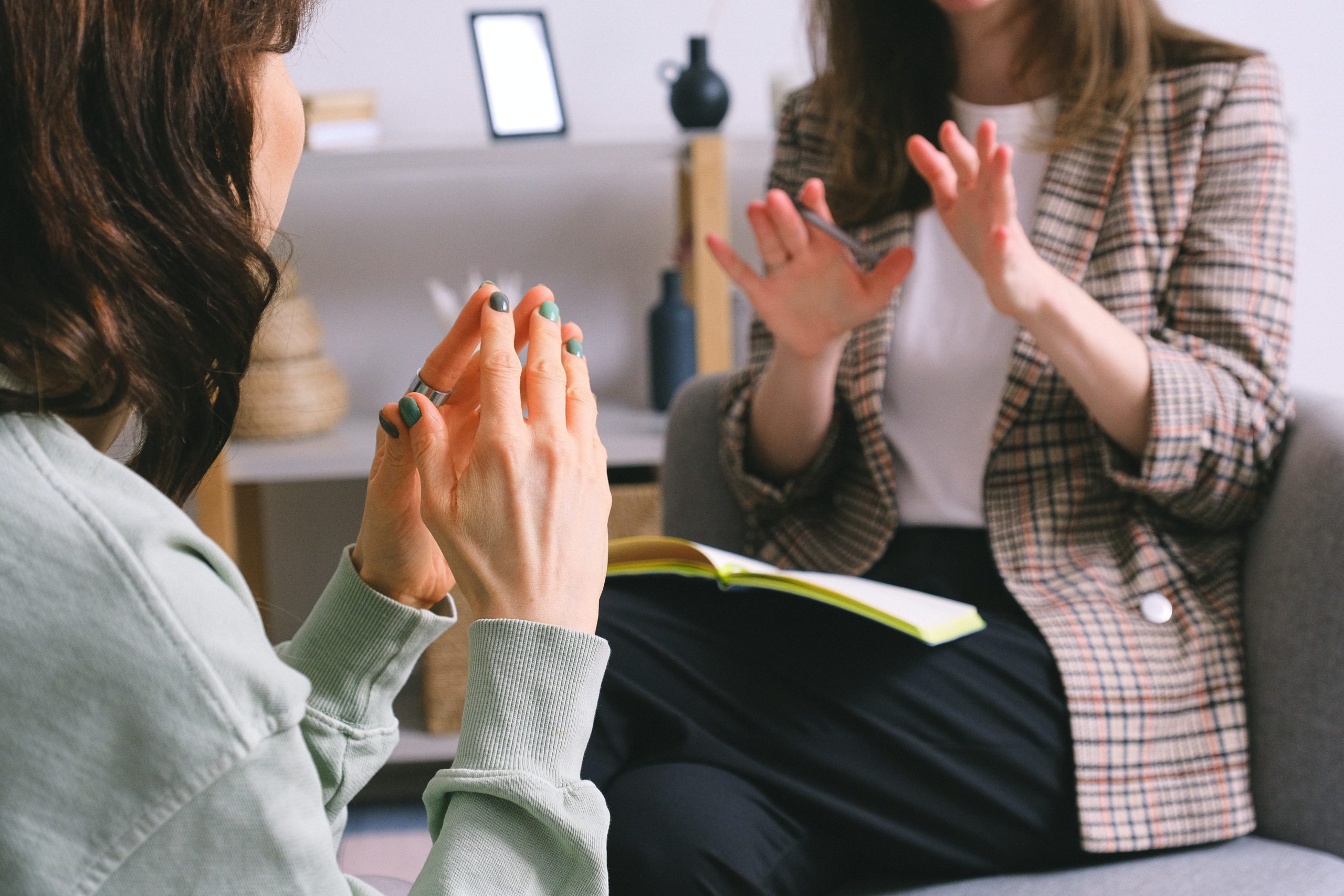 Conflict Resolution and Grievance System
Conflict resolution programs and grievance systems support diversity, equity, and inclusion strategy by creating an avenue for workers to voice concerns and issues that they have experienced in the workplace. To adequately address issues surrounding DEI in your workplace, these systems are a necessary resource to invest in and document. These programs can be instituted by HR, diversity councils, leadership, or by other groups. Brainstorm what would work best for your organization when planning the implementation of these systems.
In reviewing the submission, the following queries will be used:
Does the organization have a written policy/procedure for conflict resolution?
Who reviews the complaint? Namely, does an unbiased party review the complaint?
Is there way for anonymous complaints to be submitted?
Is satisfaction with the complaint/grievance process tracked by the company?