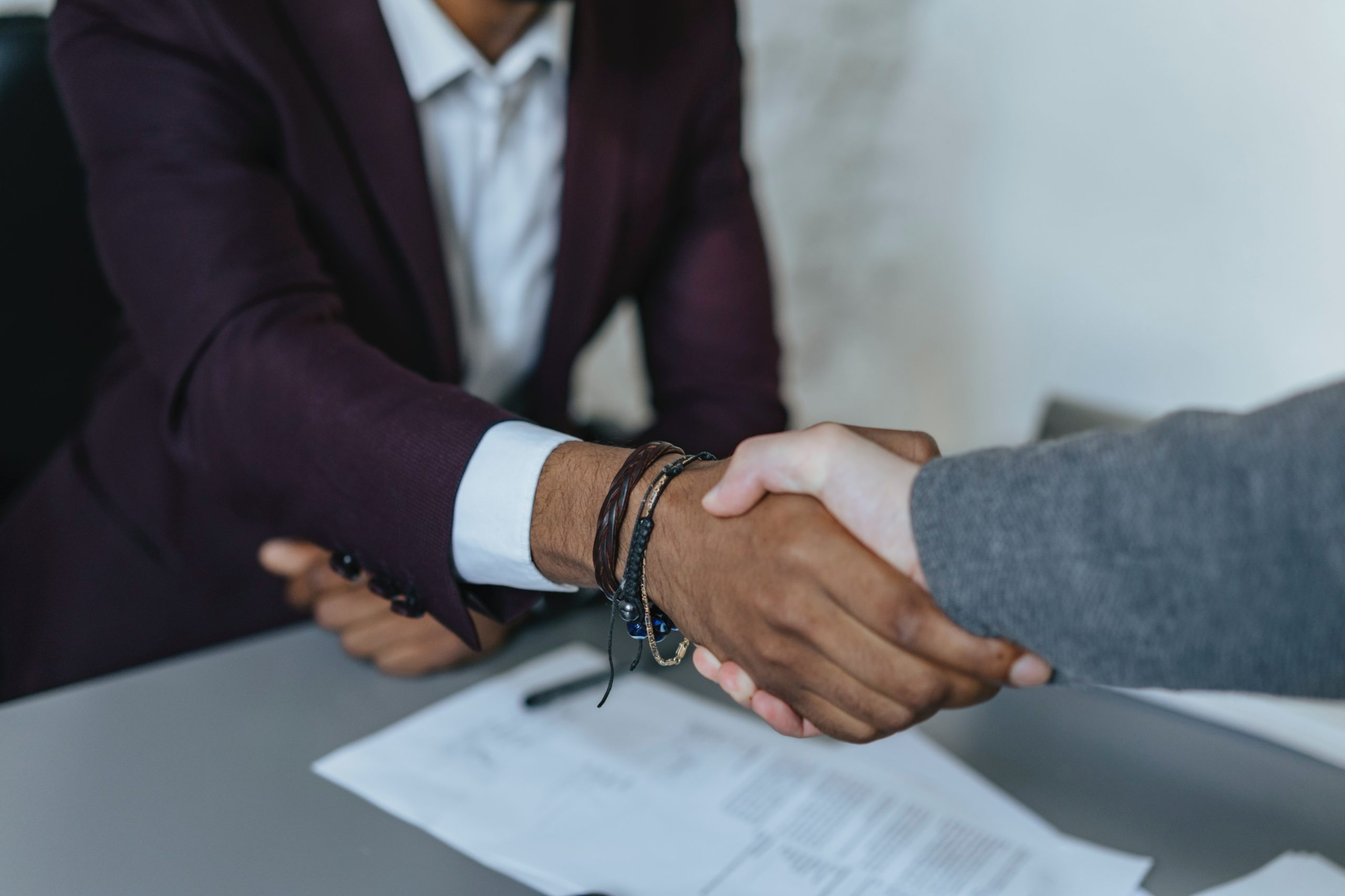 Your Commitment to Action
It's important that business leaders put action behind their words. Diversity, equity, inclusion, and justice initiatives can take many forms, and while the conversations essential to leading sustained change can be difficult, and the solutions complex, it is imperative that your goals are codified by written commitment.
The assessment will ask for the following information:
Upload a copy of your commitment(s) to advance diversity, equity, inclusion and justice through your company.
Please note:
Commitments should be specific actions or goals.
You will also be asked to verify if this information can be shared publicly in our annual report.