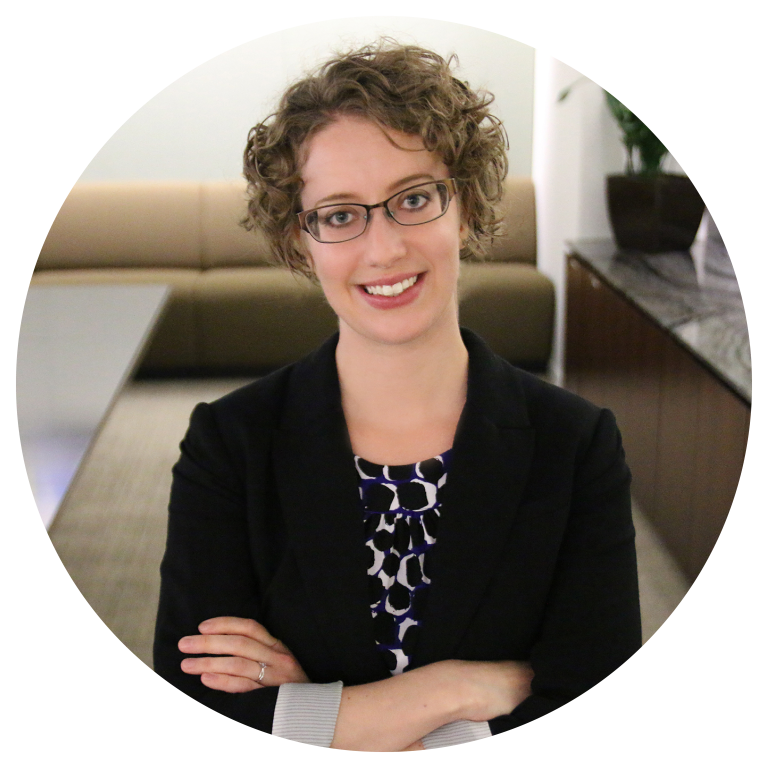 Senior Program Manager,
Workforce Development and Inclusion
As Senior Program Manager on SEIA's Equity and Workforce Development Team, Becky engages with SEIA members on workforce development issues including topics such as apprenticeships and recruiting military talent under the U.S. Department of Energy funded Solar Ready Vets Network. Prior to this role, they led SEIA's events team in planning and implementing events that supported SEIA's core mission of building a strong solar industry to power America.
Becky has a background in public service and a passion for sustainability. They previously served as a Peace Corps Volunteer in Kazakhstan and Moldova and then planned study trips for international business leaders while working at the U.S. Department of Commerce. Becky holds an Executive Master of Natural Resources in Leadership for Sustainability from Virginia Tech and a B.S. in Business Information Systems from the University of Maryland.
Solar 101 Presentations:
Workforce Development | Overview of Existing Workforce and Future Needs