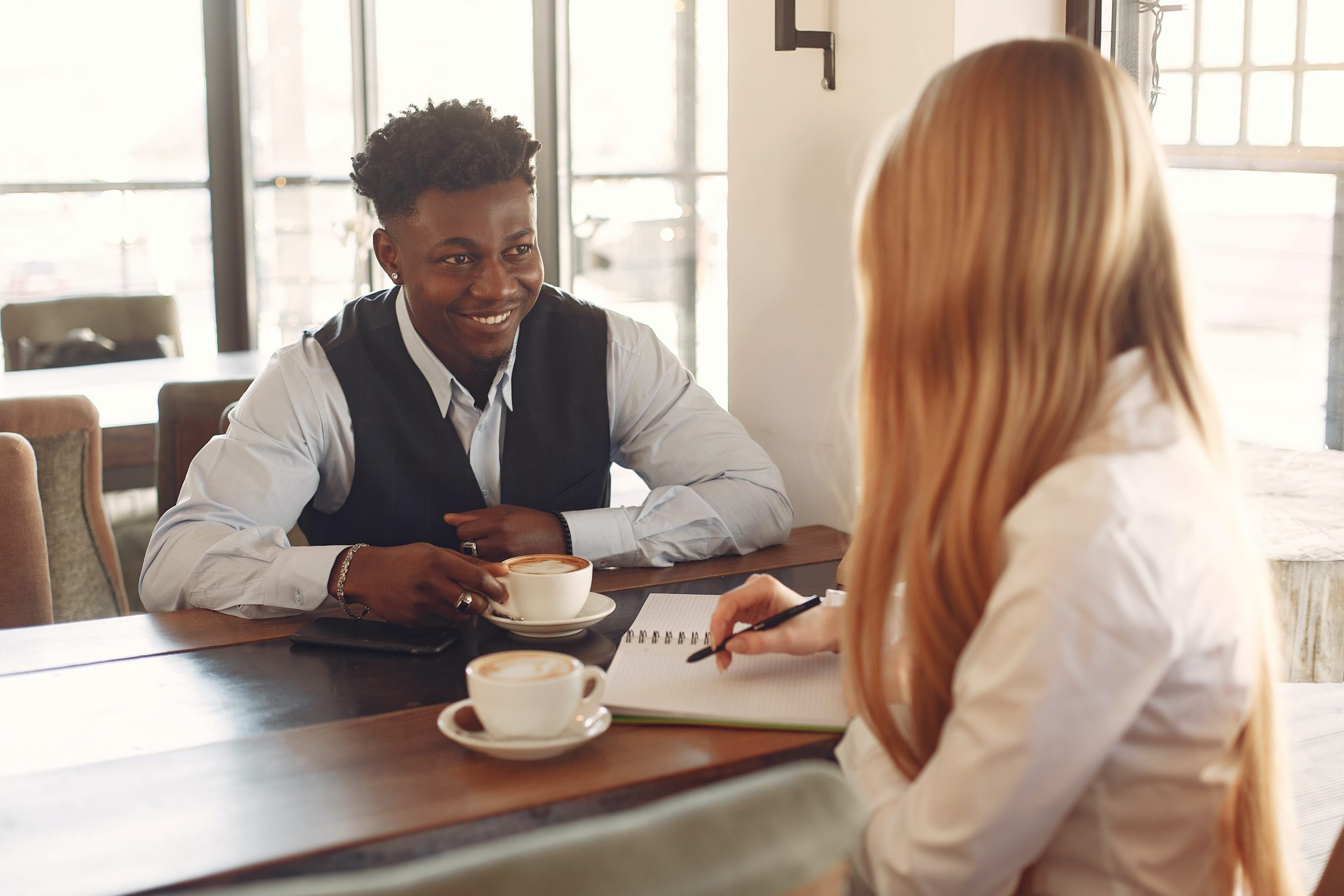 Review & Modify Retention Practices
How does your company retain top talent? To retain talent, most organizations offer free coffee and tea in the break room, competitive benefits, raises and bonuses, and employee recognition programs. But none of that works for an employee who doesn't feel comfortable in their work environment.
In reviewing the submission, the following queries will be used:
Have you conducted an audit of your retention practices?
When was the most recent audit conducted?
How often do you conduct retention practice audits?
Have you established metrics to track improvement in your retention practices?
If you have established metrics, have the metrics shown improvement over time?