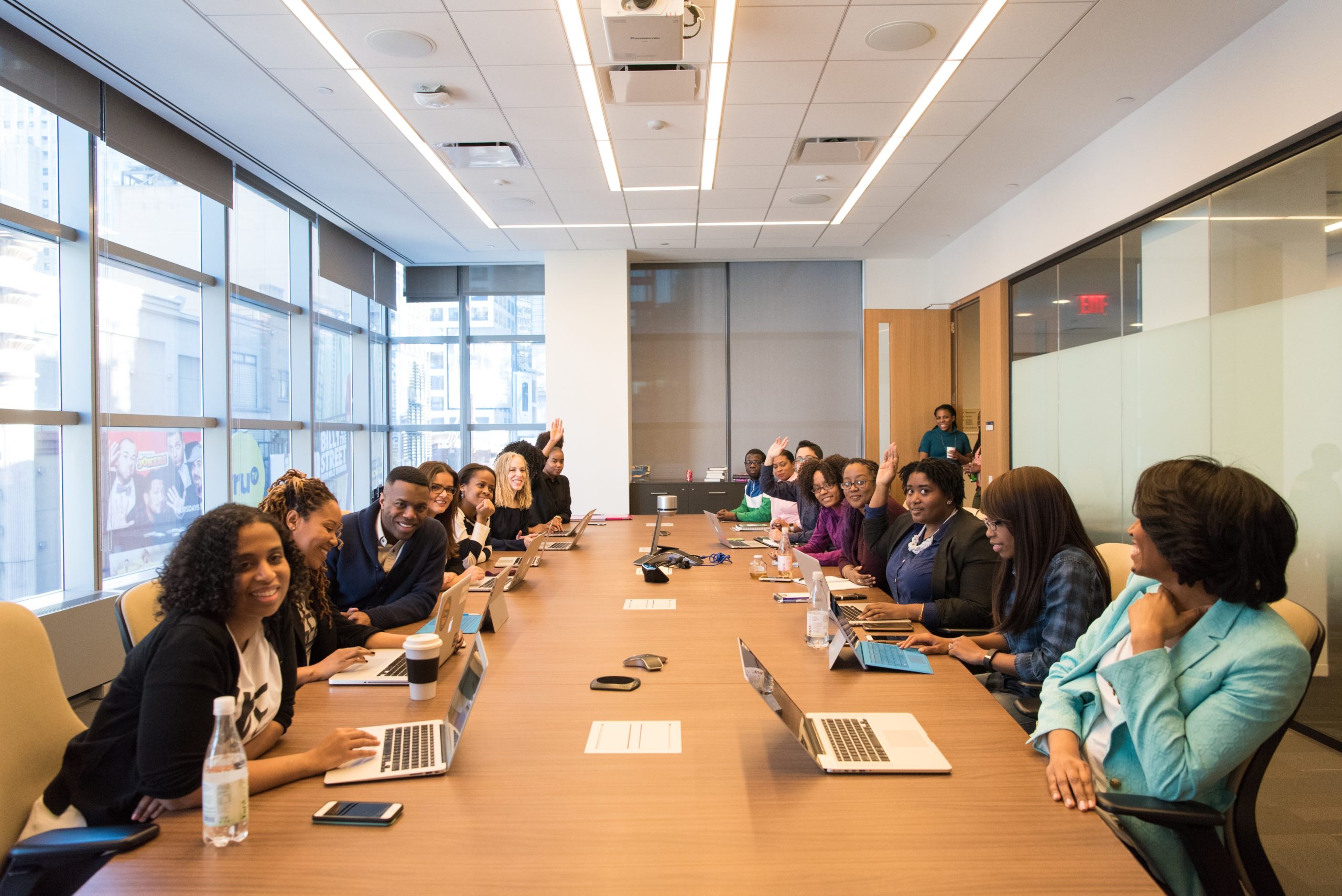 Establish Committee, Recurring Forum, or Other Communication Mechanisms
An integral part of any DEI strategy is to keep the conversation going – there is no finish line for organizations who hope to be successful in their efforts. To keep the conversation going, efficient, transparent communication will be necessary. Communication should occur between staff and leadership, staff and staff, internal and external stakeholders, and whatever other normal iterations of communication there are at your organization. Various Communication mechanisms/methods allow stakeholder to discuss ongoing strategy, ask questions, and strengthen transparency.
In reviewing the submission, the following queries will be used:
What types of forums/communication mechanisms do you use?
Is there a set frequency or cadence?
Do the offerings take into account communication styles or preferences of stakeholders?